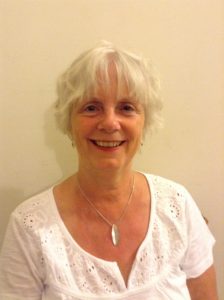 I have attended courses and workshops in Ireland with some wonderful teachers.
I was also able to travel to attend courses in Apeldoorn, Edinburgh, Florence, Liverpool, London and Oxford.
All these courses, together with the almost daily practice, have helped to develop my art to the stage I am at now.
I now work mainly from my Donnybrook studio in Dublin.